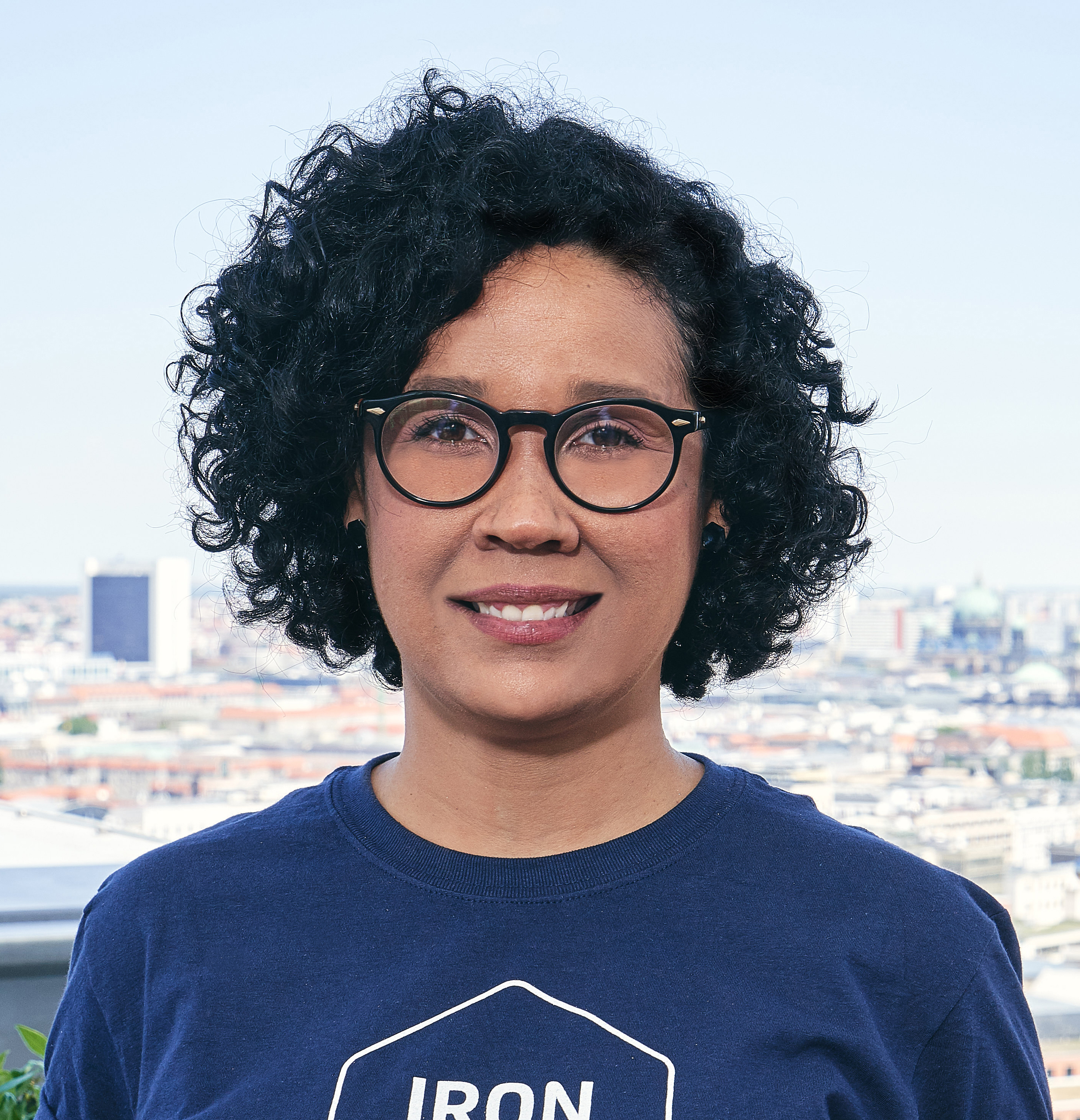 Paolat De la Cruz
UX/UI Designer
Zika Report
Editorial Design for UNICEF & OXFAM
About the Project
In 2015, the American continent suffered an outbreak of ZIKA, a disease transmitted mainly by the bite of mosquitoes of the genus Aedes. Usually, the virus disease Zika has a slight impact on the person infected and does not compromise your life. The infection is asymptomatic in 80% of cases, but in the remaining 20%, ​​it can present some symptoms such as conjunctivitis, muscle and joint pain, tiredness, or a not very high fever.
But, infection by the Zika virus during pregnancy "is the cause of congenital brain abnormalities, including are you microcephaly "in infants born up to four weeks. The set of these congenital conditions associated with exposure of fetuses to Zika virus is called "congenital syndrome associated with Zika virus infection ".
This project is a microeconomic evaluation project of the congenital Zika virus syndrome (SCZ) systematizes data that quantifies spending additional that households with newborns with this condition. This includes determining the expense clinical (medical) and non-clinical (non-medical) of the homes, destined to the attention of the child and girl with SCZ as well as lost income and other indirect costs derived from the health situation of infants. What additional objective, the research assesses the differential economic impact that occurs comparing it with the wealth level of the homes.
Project Requirements:
Goal: Have a report with all data, interviews, photos, and research about the families of the newborns affected by the Zika virus.

Timeframe: 3 months, 2018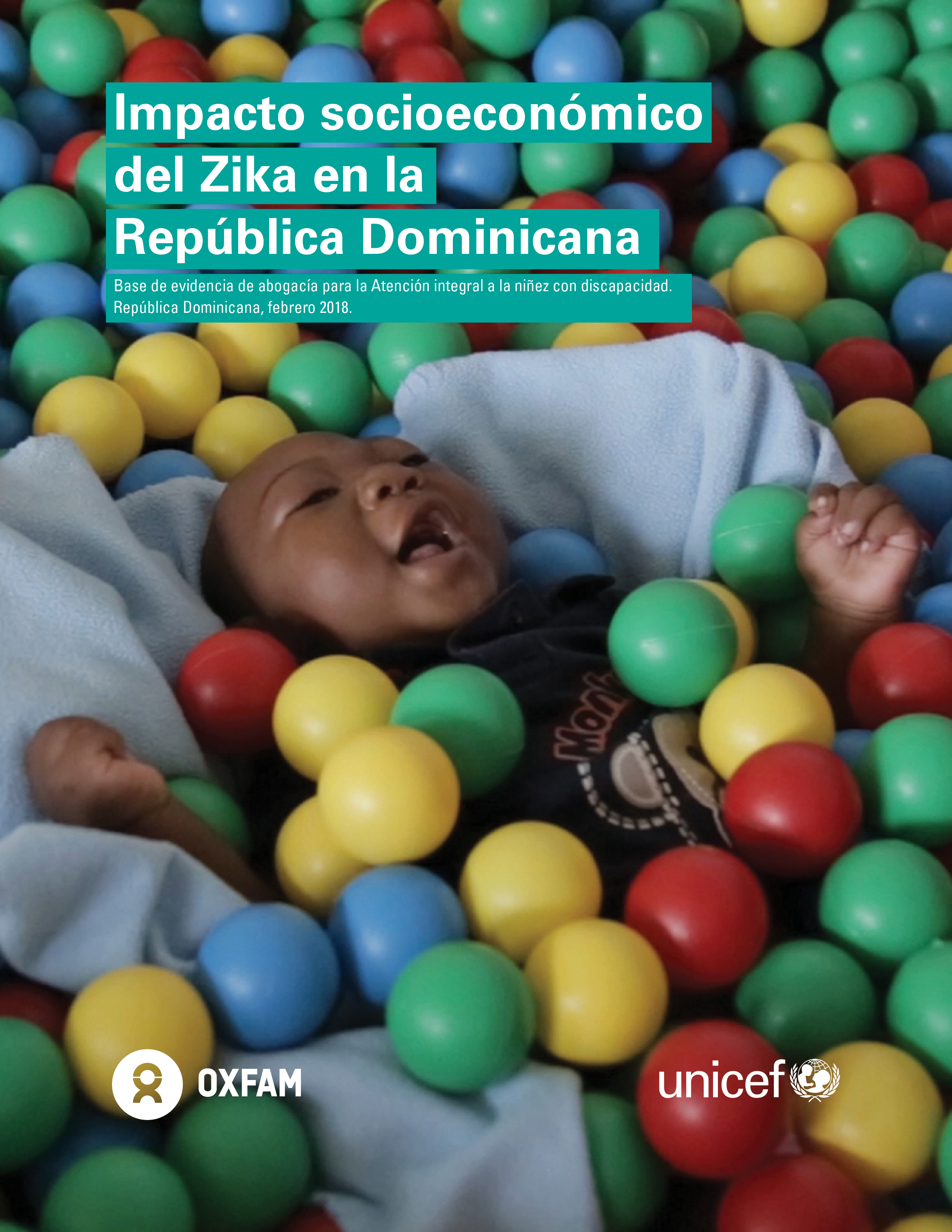 My Role
Design Lead: I led the design of the investigation, putting together data, information, interviews, and photos on a general report and an executive resume.
Click here to see the report on the UNICEF official website
Graphic Style
It was important to follow UNICEFs brand guidelines: color, typography, compositions, and photography style.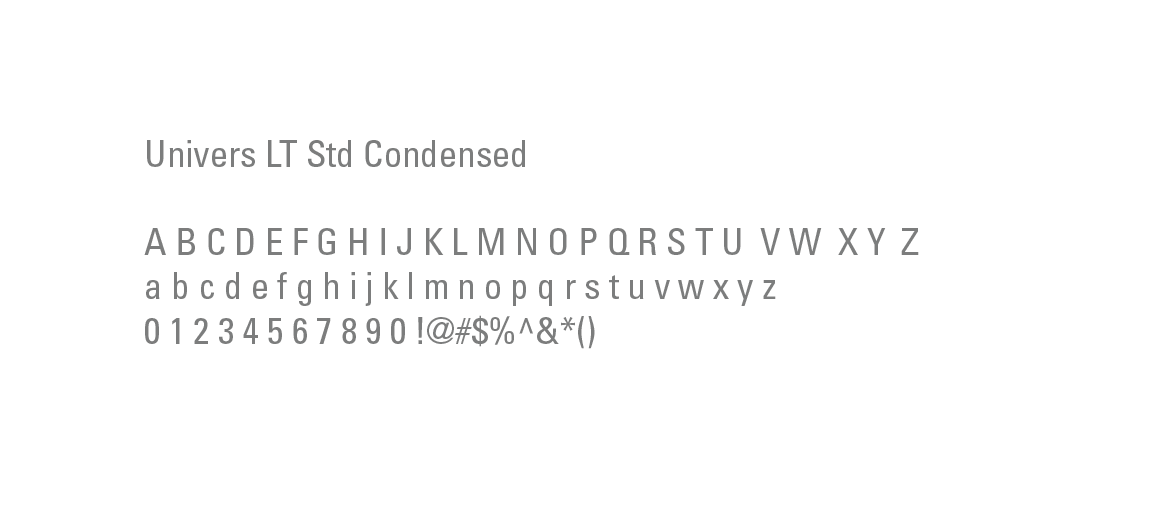 Typography
Univers LT Std Font Family was the one decided for this project based on UNICEF guidelines.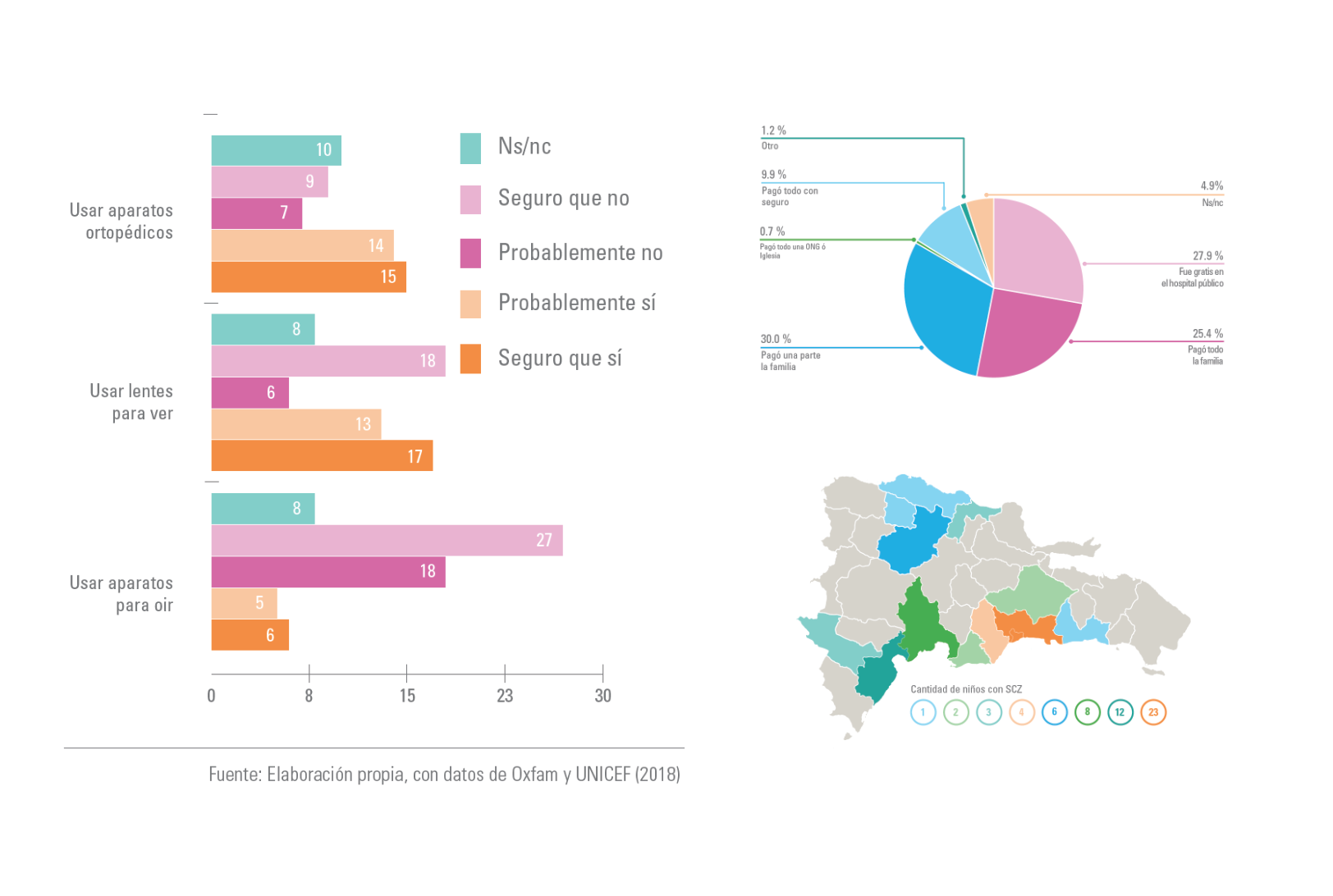 Infographics
I created a color palette based on UNICEF principal colors, and later create an infographics style that could go with the theme and information.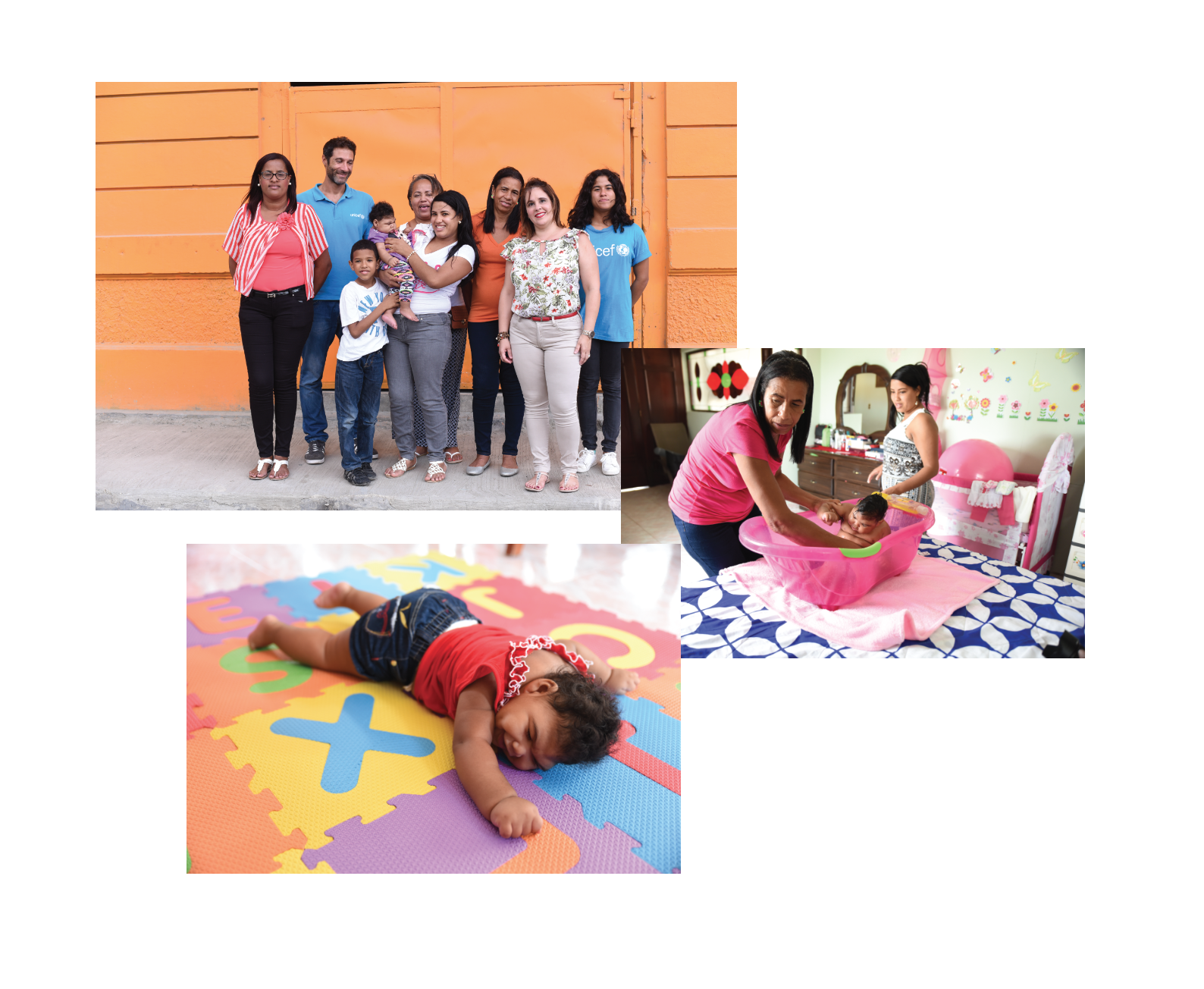 Photos
Different photographers captured the families and their homes while the investigation was done. They are Mario Pérez and Pedro Bros.
Outcomes
The report brought clarity on where to canalize the international monetary aid and as a result of this 86 % of these families received UNICEF and OXFAM help.